Test or certification item 测试或认证名称:
封闭式电动瞬时热水热器 Electric instantaneous waterheaters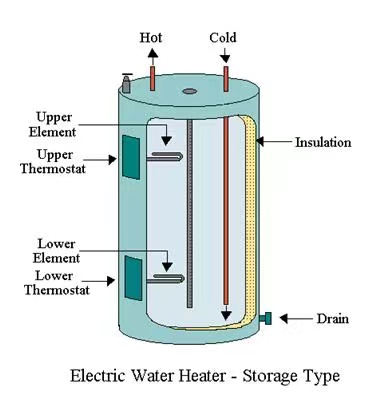 Test or certification info 测试和认证相关内容:

This clause of part 1 is applicable except as follows. Addition: This standard applies to open outlet, single point of use, electric instantaneous water heaters intended for household or similar use, for showering purposes without downstream mixing. This standard only specifies tests for the assessment of energy efficiency. This standard does not apply to electrical instantaneous water heaters covered by other parts of this series of standards.
本标准适用于开放式出口、单点使用、家用或类似用途的瞬时电热水器,用于淋浴,无需下游混合。本标准仅规定了能源效率评估试验。本标准不适用于本系列标准其他部分所涵盖的瞬时电热水器。
Norm refer 涉及法规:
2009/125/EC - Directive 2005/32/EC of the European Parliament and of the Council of 6 July 2005 establishing a framework for the setting of ecodesign requirements for energy-using products and amending Council Directive 92/42/EEC and Directives 96/57/EC and 2000/55/EC of the European Parliament and of the Council
2010/30/EU - DIRECTIVE 2010/30/EU OF THE EUROPEAN PARLIAMENT AND OF THE COUNCIL of 19 May 2010 on the indication by labelling and standard product information of the consumption of energy and other resources by energy-related products (recast)
812/2013 - Commission Delegated Regulation (EU) No 812/2013 of 18 February 2013 supplementing Directive 2010/30/EU of the European Parliament and of the Council with regard to the energy labelling of water heaters, hot water storage tanks and packages of water heater and solar device
814/2013 - Commission Regulation (EU) No 814/2013 of 2 August 2013 implementing Directive 2009/125/EC of the European Parliament and of the Council with regard to ecodesign requirements for water heaters and hot water storage tanks
Refer products 涉及产品: 卫浴, 热水器
Lead time 周期: 常规服务 regular service 25 工作日 working days ( URGENT service, to be confirm, 加急服务待定 )
Sample size 送样规格: 2pcs finished products 两个个成品
Others 其他信息:


Photo for reference 涉及图片: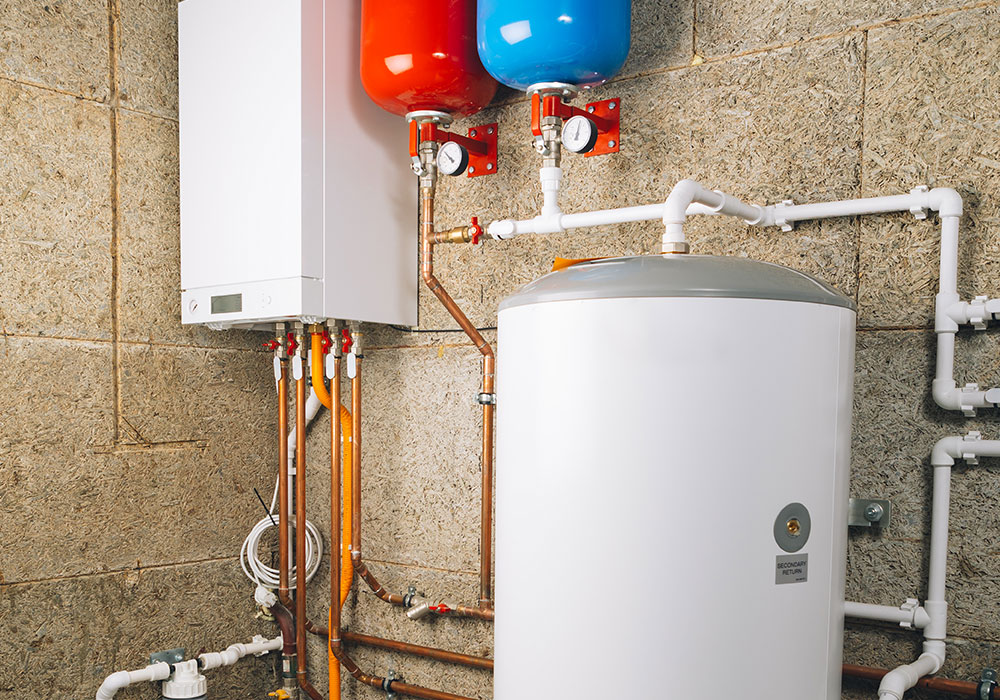 Sample report 样本报告: