上海珩渥检测技术服务有限公司,2008年成立于中国上海,是一个专业提供国际第三方检测、认证、验厂、验货、校准、咨询服务的平台。
Headway ( Shanghai ) Testing Service Co.,Ltd, was founded in 2008, Shanghai,China. We engaged in providing professional international third-party testing, certification, audit, inspection, calibration and consultation services.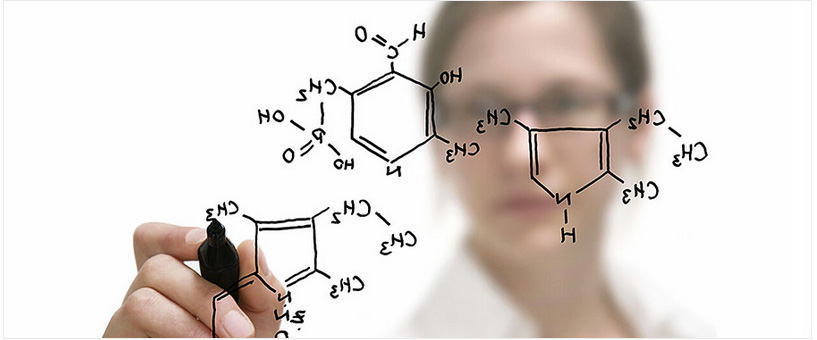 SERVICES服务内容

我们的服务内容广泛,从工业和制造业到玩具、游戏用品和杂货,从矿产、石化到消费品和零售业,从食品和农业到电子电器,
无论您从事什么行业,我们都可以从产品的开发、运营和生产流程、供应链管理、安全和质量等环节帮助您维护自己的品牌、确保产品的质量,帮助您达成目标。
Our services range from manufacturing industries to toys and their accessories, from the mining, petrochemical to consumer goods and retailing, from foods, agricultural products to electrical and electronic appliances. Whatever you are engaged in, we can always help you to achieve your goals from design and development of products, management, production processes, supply chains, safety and quality checks and controls. We help you maintain your brand names and guarantee your product's quality.



我们拥有强大的数据库 www.labtesting.cn 和行业资讯网络,总能为你找到问题的解决方案。
We have a powerful database: www.labtesting.cn and a industry information networks that we can always find solutions for you.