Test info 测试内容:
CSA Z 262.1-09 R2014 Ice Hockey Helmets 冰上曲棍球头盔
Norm refer 涉及法规:
SOR/2011-21 Ice Hockey Helmet Regulations 加拿大冰上曲棍球头盔法规

Test Requirement 测试要求:

Clause
Test Requirement
4
Requirements 要求
4.1
Materials

(

Documentation review)

材料

(文件评估)


see Remark 1 below

4.2
Finish 成品检查
4.3
Attachment System 配件
4.4
Penetration test 穿刺测试


see Remark 2 below

(=5.6)
4.5
Design 设计
4.6
Protected Area 保护区
4.7
Shock-absorbing Capacity 撞击能量吸收
(=5.4)
4.8
Retention System 固定系统
4.9
Field of Vision 视野
7
Permanent marking 永久性标签
8
Information for users

使用信息

Remarks:
1. Manufacturer needs to supply us with the relevant documentations about material safety according to clause 4.1.
厂家需提供符合条款4.1的材料安全性相关文件给我们检查。
2. Please give engineer another 2 working days for preparing the test blade for penetration test.
请多给工程师2个工作天,以便准备穿刺测试所需要的金属片。
Lead time 周期:
常规服务 regular service 9 工作日 working days ( URGENT service, to be confirm, 加急服务待定 )
Sample size 送样规格:
每款7个成品包括说明书 7pcs finished products
per model with instruction
Sample Report 报告样本: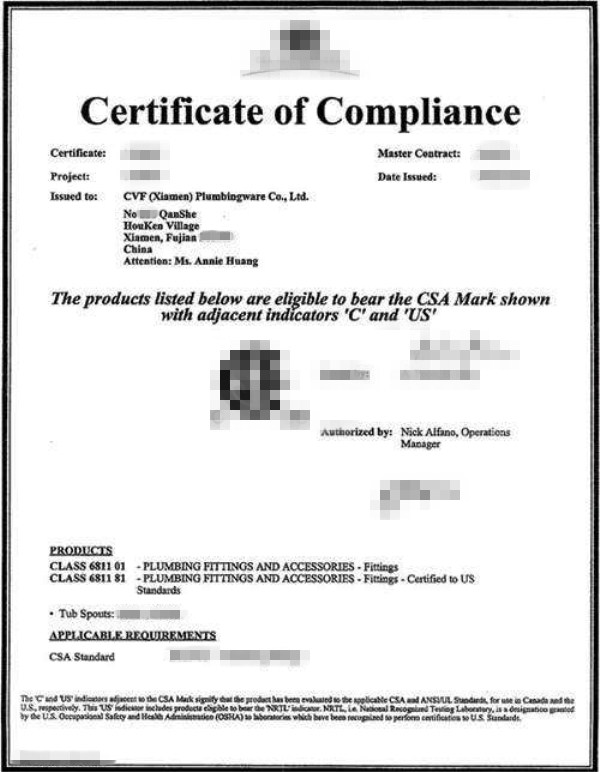 Sample for reference 参考图片: